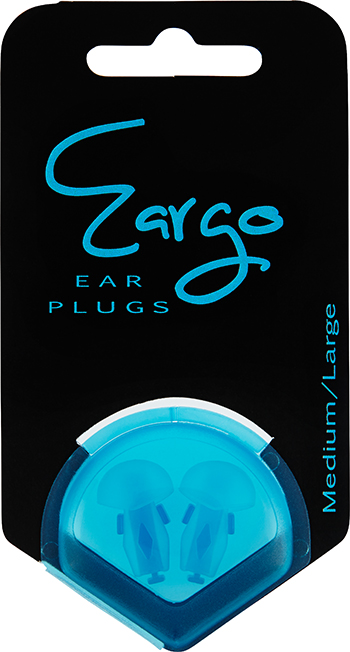 Earplugs
Using SwedSafe's earplugs is the easiest way to protect your ears from hazardous noise, annoying and irritating sounds, water or pressure changes. They protect effectively and are comfortable to wear. The earplugs are practically invisible once you have placed them in your ears therefore are suitable in most situations. They are small and close to weightless, so it is easy to always carry them with you.
We want you in our testpanel!
Yes, YOU! We need your help to improve and develop our products. You are the one using the products, so they are meant to suit you. That's why we want your opinions and evaluation; both on existing products and the new products we develop.
Joining the test panel means that we send free products to you, which you test and evaluate in an online survey. The surveys are short and take 2-3 minutes to answer.
Interested to join? Yay! Write an email to julia.petersson@swedsafe.se right now and let's get started!