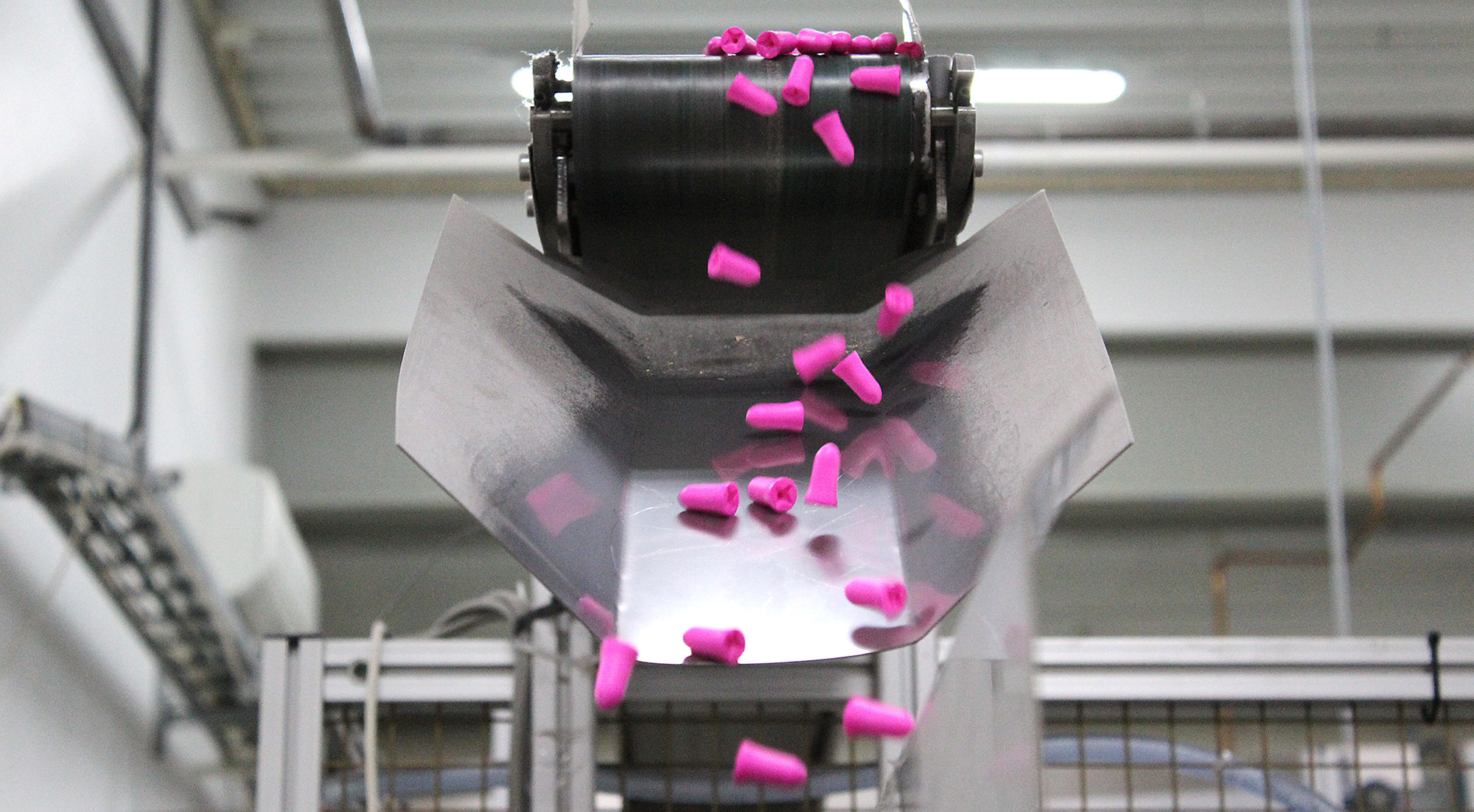 Earplugs for every situation
We are a manufacturer of earplugs of all kinds; foam plugs, reusable plugs and moldable plugs. Today, we are the only full range supplier and manufacturer in Europe. In the south of Sweden to be more precise.
Producing all kinds of earplugs ensures that everyone can find an earplug that suits their need and their situation. There are no one-size-fits-all when it comes to earplugs. Everyone has their own preference when it comes to size, type and attenuation level.
Our earplugs are sold at most pharmacy chains in Sweden; Kronans, Lloyds and Apoteksgruppen, and at online shops; Apotea and Öronpropparonline. They are available to pharmacies in the UK and on Ireland, who can access them through Hampdens (UK) and PharmaCare (Ireland). Ask your pharmacy to order them if you wish to try them!
Sustainable and high-quality earplugs
Our production has a highly developed quality management system. All produced batches are tested on both appearance and function. Our cassation level is very low, and the few earplugs that doesn't pass the quality control due to appearance are used for marketing activities to further reduce our waste.
Sustainability has always been important to us. High technology production is a key factor to our sustainable production.
Headquarters and factory in Tyringe, Sweden.
Our production is sustainable
We don't use any solvents. Instead we wash with cold water and high pressure. Any remains are removed mechanically.
Self-produced electricity through solar panels runs part of our production.
No CO2 emissions – our production is run by electricity from renewable sources (water, wind, sun).
No waste water – water from washing is gathered in a separate tank and later evaporated with help from cooling air from our compressor.
Minimized cassation.
Reuse of all ventilation air – heat generated in production and buildings is reused in a heat pump and led to the driers that dries the earplugs.
We also care for society
Our parking lot is covered by gravel instead of asphalt, which allows rainwater to become groundwater.
We have a hiring program that helps people to get a first step into the job market; long term unemployed, unemployed youngsters, newly arrived immigrants and others with difficulties to find a job.
We collaborate with day care centers in several municipalities. They get a meaningful job, and we get help with reducing cassation. The day care centers reopen rejected pouches, so we can reuse the plugs. This is a much-appreciated collaboration since it provides meaningful activities to many people.
We offer job collaborations to nonprofit organizations. Mostly to organizations that care for and develop children, i.e. within sports.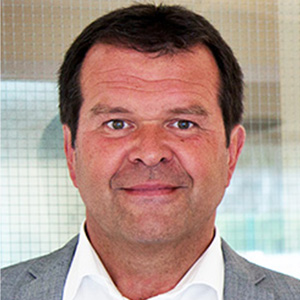 Göran Berg
Managing Director / Sales Director SwedSafe , Product Group Manager Uvex Hearing CEO / Managing Director
+46 (0)451-25 34 01
goran.berg@swedsafe.se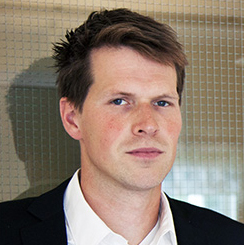 Martin Berg
Operations Director
+46 (0)451-25 34 04
martin.berg@swedsafe.se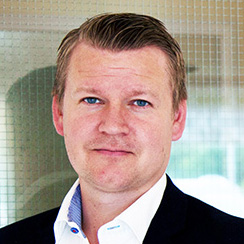 Andreas Nilsson
Global Key Account Manager SwedSafe , Product Manager Uvex Earplugs
+46 (0)451-25 34 03
andreas.nilsson@swedsafe.se
Christel Nilsson
Finance Director / HR
+46 (0)451-25 34 05
info@swedsafe.se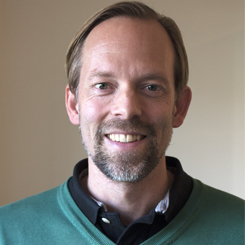 Peter Franzén
Management System Manager
+46 (0)451-25 34 12
peter.franzen@swedsafe.se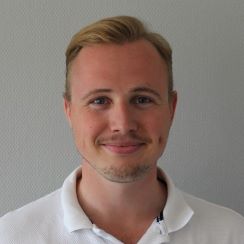 Tobias Friberg
Sales
+46 (0)451-25 34 15
tobias.friberg@swedsafe.se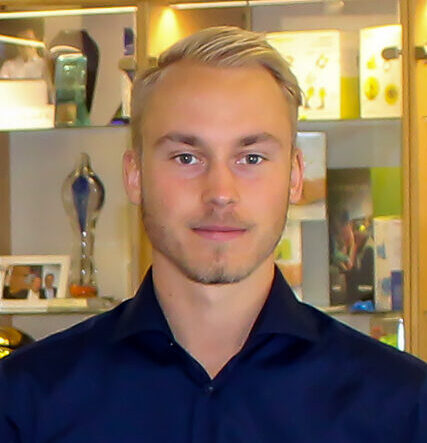 Simon Svensson
Sales Coordinator / Sales Assistant
+46 (0)451-25 34 19
s.svensson@swedsafe.se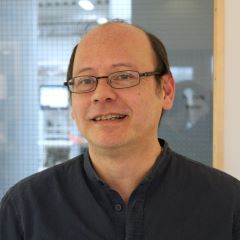 Alex Persson
Planning Manager
+46 (0)451-25 34 18
a.persson@swedsafe.se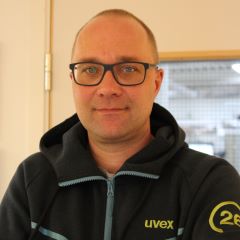 Joakim Svensson
Production Manager
+46 (0)703-73 37 69
j.svensson@swedsafe.se
Mats Linhamre
Warehouse
+46 (0)451-25 34 06
lager@swedsafe.se
Environment & Quality
Our business has a quality management in line with ISO 9001:2015. The management system is certified by SFK, certificate number 1394.
As of 2016 we are also certified according to OHSAS 18001:2007, a management system to ensure a good working environment.
Questions regarding sustainability development, environment and work environment are important to us and we have therefore revised our company to the new standard ISO 26 000 "Guidance for social responsibility", to actively work for improvements in these areas.